Port Washington, WI Fishing Charters
Guaranteed fish or your next trip's free!
Make Memories that Last a Lifetime
Come Fish with Lori's Pride
Sport Fishing Charters on Beautiful Lake Michigan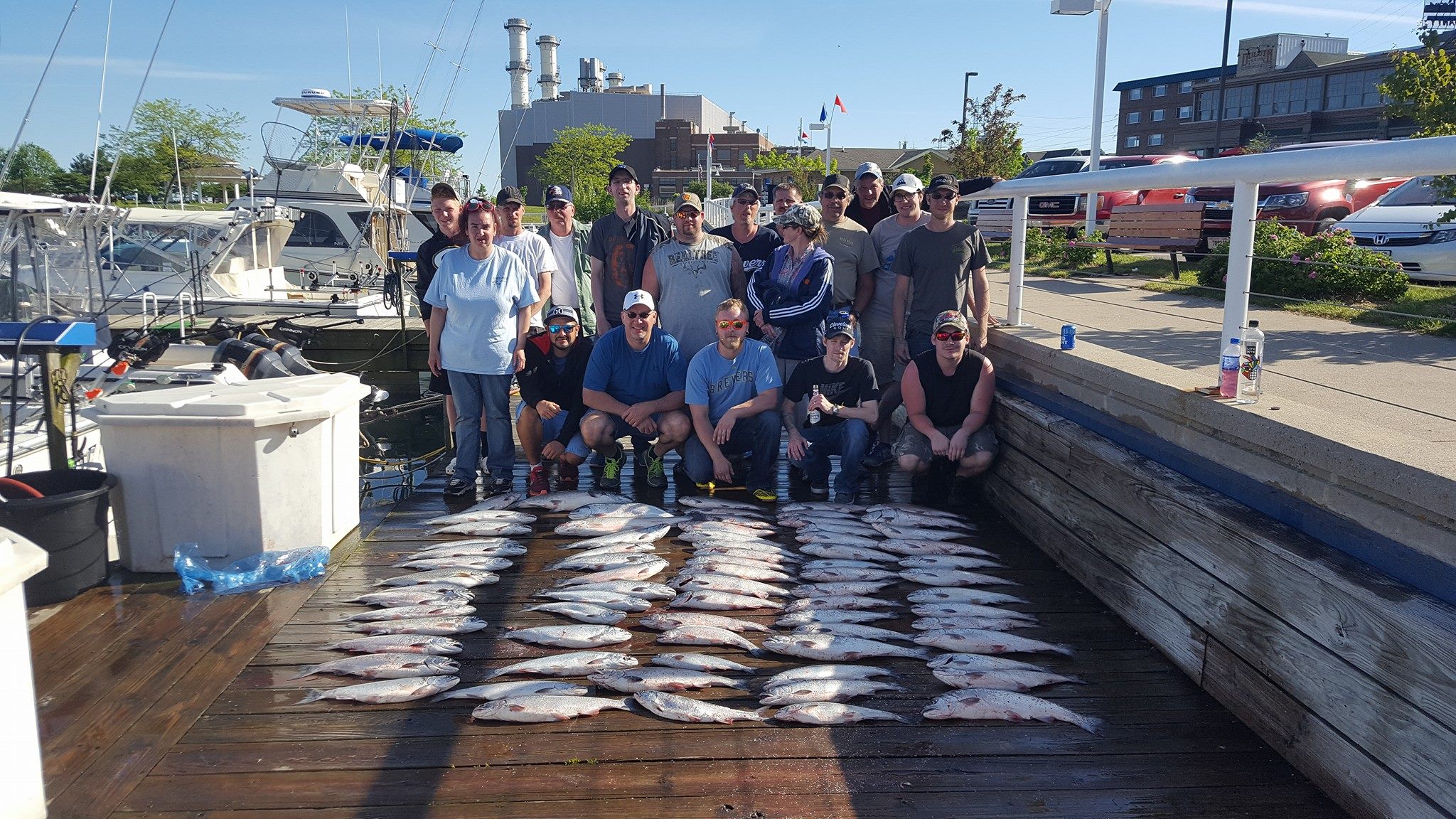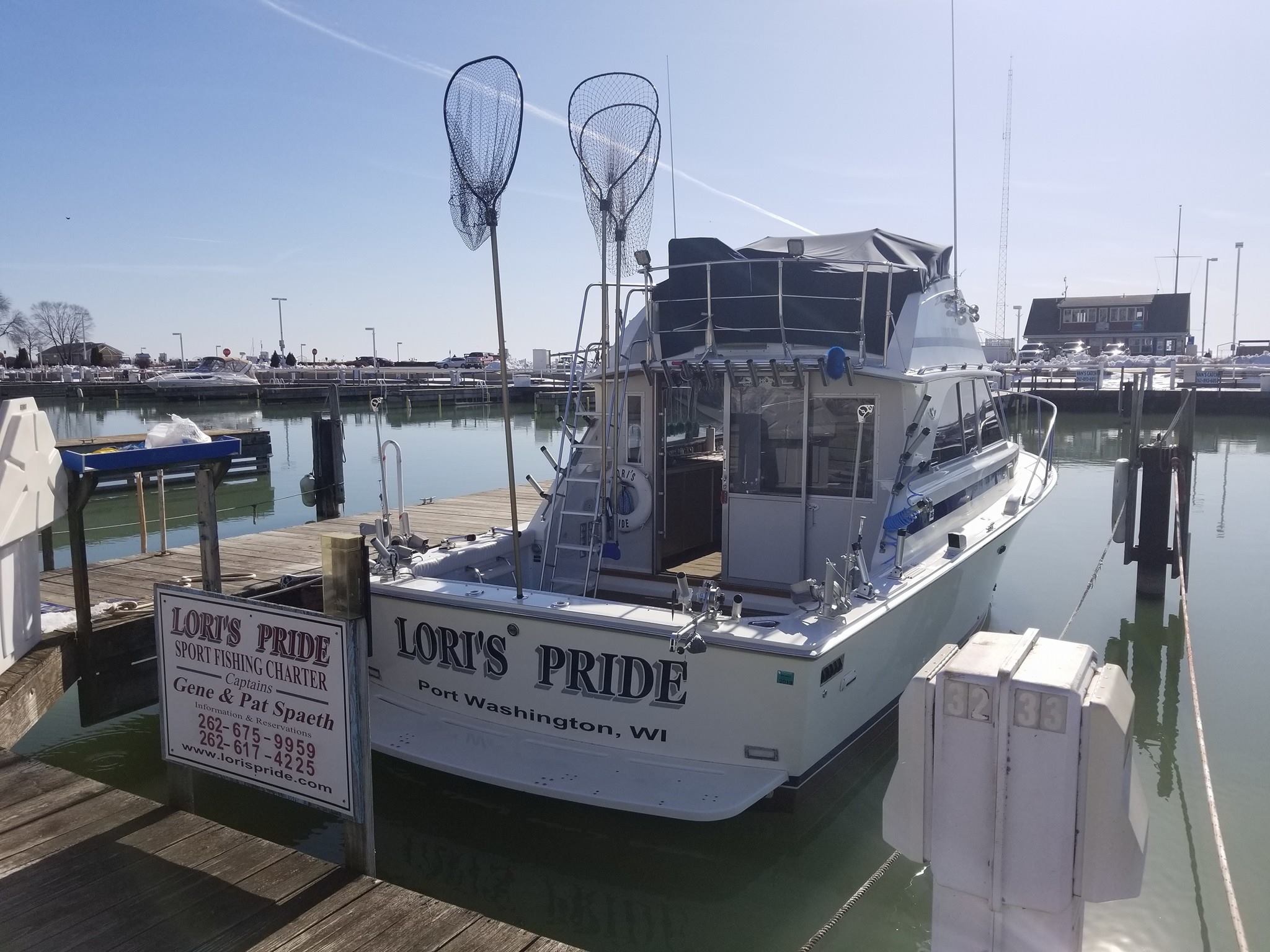 Lori's Pride Sport fishing Charter is a Port Washington, Wisconsin charter boat on western Lake Michigan designed for Salmon and Trout fishing. Our 35 foot Bertram Fisherman was built for charter fishing, with safety and comfort as top priorities. The waters around Port Washington boast the best salmon and trout fishing on all of Lake Michigan.
If you're looking for a reputable, safe, comfortable charter, then look no further.   Our boat always runs with a first mate. All things being equal, a boat with a mate on, will catch more fish day in and day out.
We don't go out in weather that you wouldn't enjoy yourself in. Other services go out no matter what the weather conditions are like. And last but not least, our boat is COAST GUARD INSPECTED – every spring, for your safety.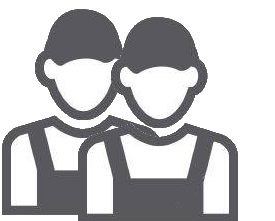 FAMILY-OWNED SINCE 1982
Captain Pat's father started the business back in 1982 where he was first mate and obtained captain license in 1989. Pat works side by side with his father Gene and took over the business over 7 years ago. Lori's pride has been family owned now for 37 years.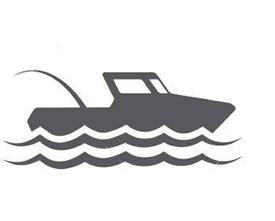 WE GO THE EXTRA MILE (literally)
Our goal is FISH, and lots of them. We go the extra mile(s), regardless of fuel cost- most boats will not absorb the fuel cost, to go where the fish are.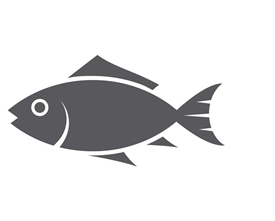 WE FIND THE FISH
We are a full-time Sport fishing service. We are on the lake every day. We stay "on the fish"- many other boats don't.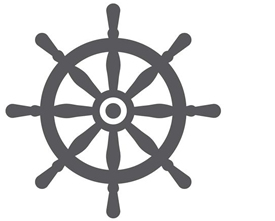 TOP-NOTCH EQUIPMENT
Our fishing equipment is top-notch, from electronics down to the line on each reel. Equipped with state of the art sonar, radar, GPS, autopilot, and electric downriggers, we have all the tackle necessary for a successful fishing outing. We don't want you to talk about the one that got away.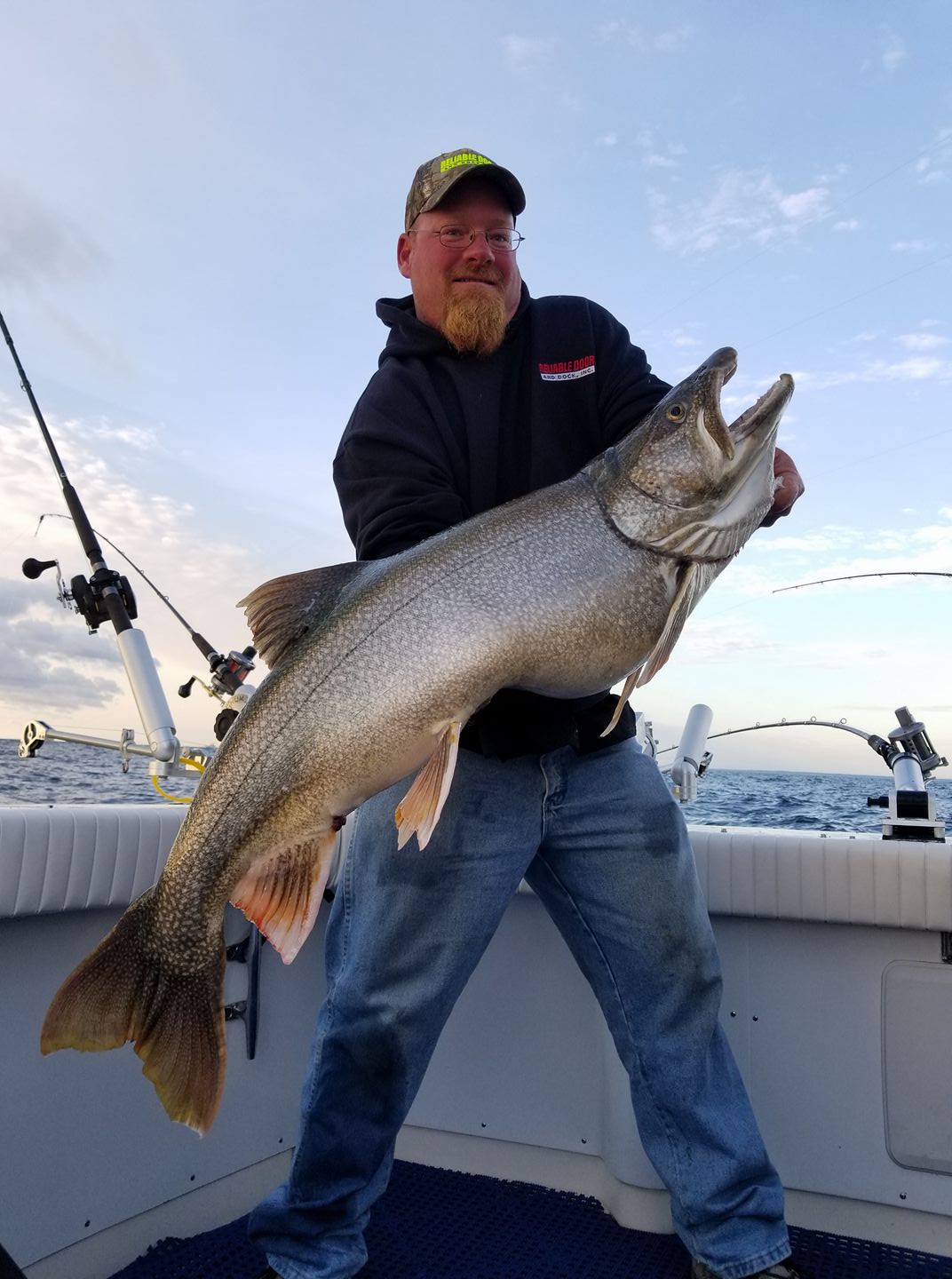 Guaranteed Fish Every Trip!
Our knowledge, experience, and track- record allow us to offer a GUARANTEE – you will catch fish. Others don't because they can't.
Lori's Pride Charters – Port Washington, WI
Lake Michigan Charter Fishing for Chinook Salmon, Coho Salmon, Rainbow Trout "Steelhead", Lake Trout, and Brown Trout
Port Washington, Wisconsin is Conveniently Located:
6 1/2 hrs. from the Twin Cities
2 1/2 hrs. From Chicago